Event Details
August Member Meeting - "Supreme Court Rules PPACA law is constitutional", WHAT NOW?
Date:
August 21, 2012, 11:30am – 1:00pm
Location:

Albrecht-Kemper Museum
2818 Frederick Ave.
St. Joseph, MO

Event Type:
iCal link
HR Recertification Credit:
This program has been approved for 1 General recertification credit through HRCI.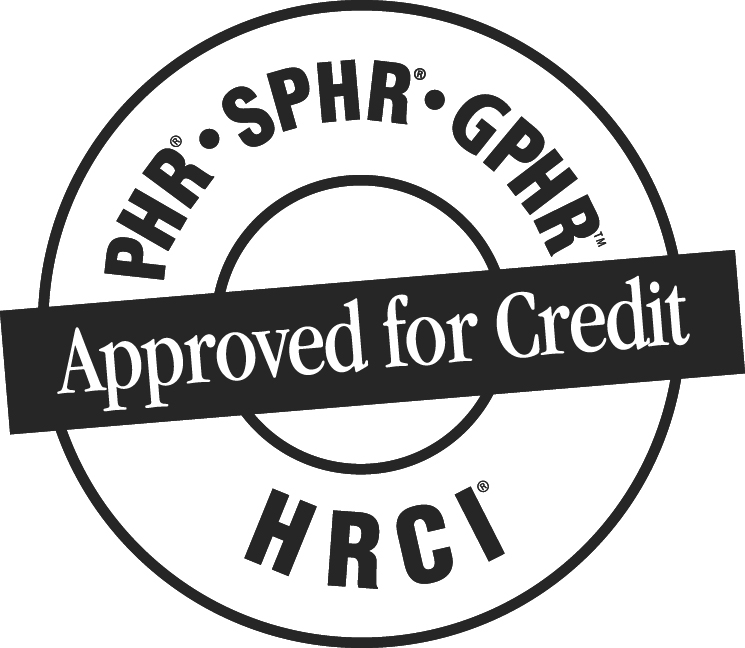 Program Description:
PPACA is constitutional, now that the Supreme Court has ruled the law is constitutional what if any thing should employers be doing to continue to prepare for the full implementation of this law? Does the size of your group make a difference on how the law will effect you. What happens if you don't comply? Who will guide you through this maze? Right now we have more questions than answers.
Presenter:
THOMAS A. BRYON- Tom began his insurance career in 1974 as a life underwriter with New York Life Insurance Company. He then served as regional sales representative for CNA, regional sales manager of the group special risk division of Bankers Life and Casualty Company. He help found and was Chief Marketing Officer for SS&G, a third party administrator and consulting firm. There he capitalized on his experience to become a leader in the design of sophisticated group life, health and disability insurance plans for corporations and associations. In addition today he is a District Development Manager for Colonial Life. He currently serves as president elect for the Kansas Health Underwriters Association, and is a member of the KAIA Governmental Affairs committee. He also sits on the Steering committee for the development of an Exchange in the state of Kansas.