Event Details
September Member Meeting - "Managing the Absent Employee (FMLA/ADA)"
| | |
| --- | --- |
| Date: | September 18, 2012, 11:30am – 1:00pm |
| Location: | |
| Event Type: | |
| iCal link | |
(Registration closes at noon on Friday September 14. E-mail nwmohrma@gmail.com for possible late registration)
HR Recertification Credit:
This program has been submitted for 1 General recertification credit through HRCI.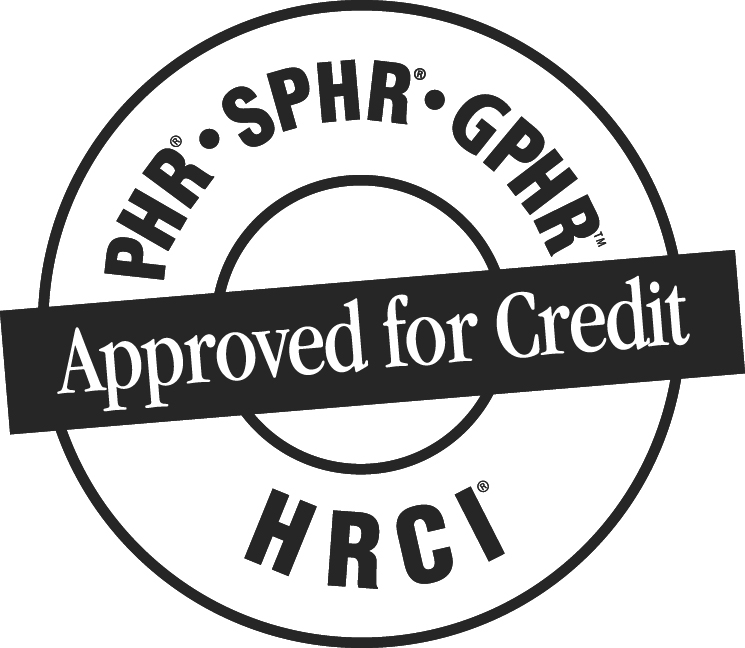 Program Description:
This presentation will walk through the rules and guidelines regarding FMLA and ADA and how they interact with each other. Julianne will share and examine best practices for applying them to your company attendance policy, short term disability policy and overall function of your organizational practices.
Presenter:
Attorney Julianne P. Story with Husch Blackwell of Kansas City, MO.
Julianne's practice focuses on helping employers navigate the ever-changing landscape of labor and employment law. Her experience includes defense of claims, negotiation of contracts, implementation of effective policies and day-to-day advice on human resource issues.
She has successfully defended employers against claims of discrimination, harassment and FMLA violations as lead and secondary counsel in federal court trials. She has also successfully defended employers against charges of employment discrimination at the local, state and federal agency levels, and has represented employers in federal wage and hour investigations. Notably, Julianne has obtained summary judgment on behalf of defendant employers in federal court in age, gender, race, national origin and disability discrimination, FMLA, retaliation and wage and hour cases. Julianne has also successfully argued appeals before the Eighth and Tenth Circuit Courts of Appeal.
As part of her general labor and employment practice, Julianne has negotiated, drafted and litigated employment agreements, restrictive covenants and trade secrets. Julianne also represents employers in mediations and arbitrations involving employment-related issues and has helped employers design and implement effective dispute resolution procedures.
Julianne regularly conducts human resource audits, policy reviews and training sessions on effective human resources practices, and regularly counsels employers regarding human resources issues including harassment, discrimination, ADA and FMLA, as well as federal and state wage and hour laws.
Julianne joined the firm in 1994. She previously worked as an Assistant County Counselor for Jackson County, Missouri. In addition, Julianne has worked as corporate counsel in the in-house legal departments of Hallmark Cards, Incorporated and GE Insurance Solutions.