Event Details
December Member Meeting - "Elections Are Over - What HR Can Expect in 2013"
Date:
December 18, 2012, 11:30am – 1:00pm
Location:

Albrecht Kemper Museum
2818 Frederick Avenue
St. Joseph, MO 64506

Event Type:
iCal link
(Registration closes at noon on Friday December 14. E-mail nwmohrma@gmail.com for possible late registration)
HR Recertification Credit: This program has been submitted for 1.0 hour of general HR recertification credit through the Human Resource Certification Institute (www.hrci.org)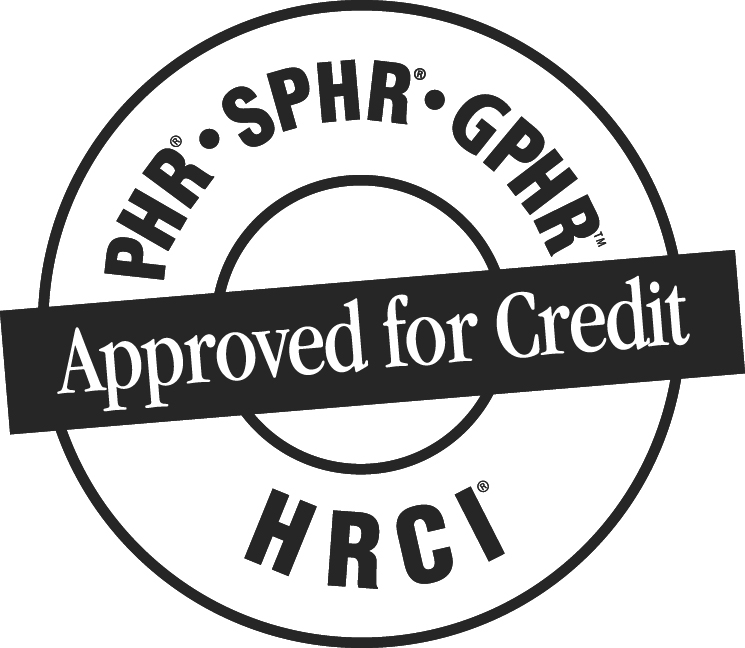 Presentation Description
This program will inform and advise attendees on the changes that occurred in the legal and Human Resources arena after the elections in 2012 and what can be expected in the difficult election year ahead for 2013. The presenter will cover new statutes, regulations court decisions and the recent recess appointments to the NLRB and other federal agencies.
About our Presenter
Attorney Tim Davis with Constangy, Brooks & Smith, LLP advises clients on all aspects of the employer/employee relationship, including compliance with the NLRA, FMLA, Title VII, ADA, FLSA, EPA, OSHA, Executive Order 11246, ERISA and state and local employment statutes. He has assisted numerous clients in proactively addressing issues involving complex termination scenarios, the maintenance of union-free operations, the development of non-discrimination policies, investigation procedures and training materials, the development of FMLA and ADA compliance policies, the design and implementation of internal FLSA and EPA audits and the preparation of employee handbooks and procedure manuals.
In addition to his advice in the area of policy development and problem avoidance, Tim has extensive experience representing clients before the National Labor Relations Board, the Equal Employment Opportunity Commission, the Department of Labor's Wage & Hour Division and in federal and state court. He has also represented employers in all aspects of union organizing campaigns, including interpreting the NLRA as it relates to union organizing efforts, developing responses to these efforts and advising employers on what they can and cannot do during a union campaign. Tim is a sought after speaker on a variety of employment law issues and has given numerous training seminars and speeches to human resources, trade, and employer groups. Tim is also the office head of the firm's Kansas City Office.
Before joining Constangy, Tim was with the law firm of Sonnenschein, Nath & Rosenthal. See a full profile of Tim Davis here: http://www.constangy.com/people-29.html