Event Details
"Affordable Care Act - Important Updates and Discussion"
Date:
March 19, 2013, 11:30am – 1:00pm
Location:

Rolling Hills Library - Annex Room
1904 N Belt Hwy, St. Joseph MO 64506

Event Type:
iCal link
(Registration closes at noon on Friday March 15. E-mail nwmohrma@gmail.com for possible late registration)

Program Description:
Keeping up with ACA and Healthcare Reform is challenging for the most informed. The purpose of this session is a brief overview of matters that may impact costs for employment. We will primarily focus on Shared Responsibility, and "look back" for variable employees.
Presenter Information:
Greg Callahan, MBA, SPHR, Employee Management Consultant
Greg Callahan has been with CBIZ since 1989 as a consultant and strategist who partners with clients to develop and implement health benefits and wellness programs designed to positively affect the organization's financial profile and its employees' health and well-being.
Utilizing a combination of financial analysis, actuarial, benchmarking, creative thinking and open communication, Greg develops a well-defined benefits and wellness plan with measurable outcomes for employers of all sizes and industries. He is unique in that he takes a highly analytic, financial-oriented approach intended to not only maximizes the success of the plan, but assist HR teams in reporting to the financial officers and giving financial officers tools to measure the progress for a given strategy. Benefiting clients and organizations alike, providing financial analysis designed to strike a careful balance between employee needs and corporate budgets is one of his greatest strengths.
HRCI Recertification Information: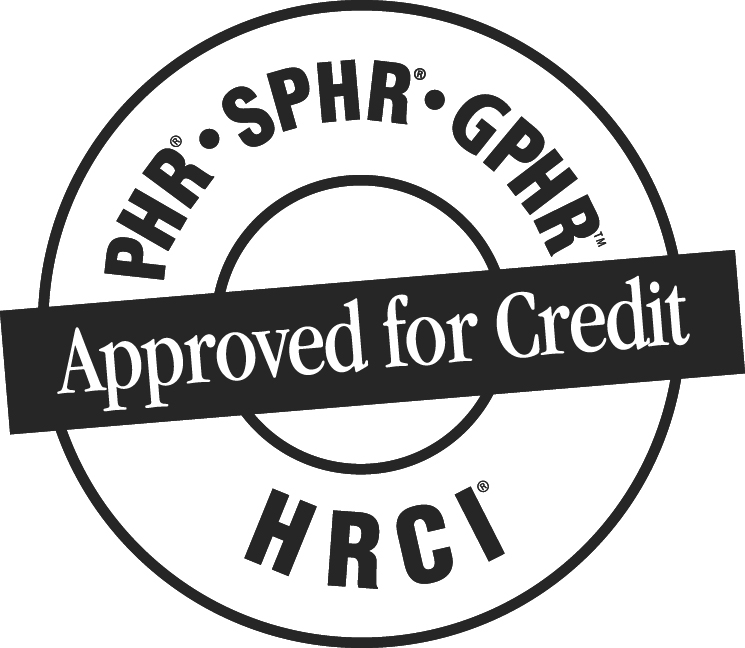 The program has been approved for 1 General PHR/SPHR/GPHR recertification through hrci.org.
---
RSVP Notice and Cancellation Policy:
Please note that if you RSVP for a Chapter program or event, you will be billed regardless of attendance unless you cancel your reservation 72 hours before the scheduled event (ex: the Friday before the regularly scheduled Tuesday meeting). If you are unable to attend at the last minute, please consider having another member of your organization attend in your place. In the event of a program/event cancellation by the Chapter, any RSVPs that have pre-paid will be refunded 100%.