Event Details
"Performance Evaluations for Supervisors"
Date:
May 21, 2013, 11:30am – 1:00pm
Location:

Rolling Hills Library - Annex Room
1904 N Belt Hwy, St. Joseph MO 64506

Event Type:
iCal link
(Registration closes at 12:00pm on Friday May 17. E-mail nwmohrma@gmail.com for possible late registration)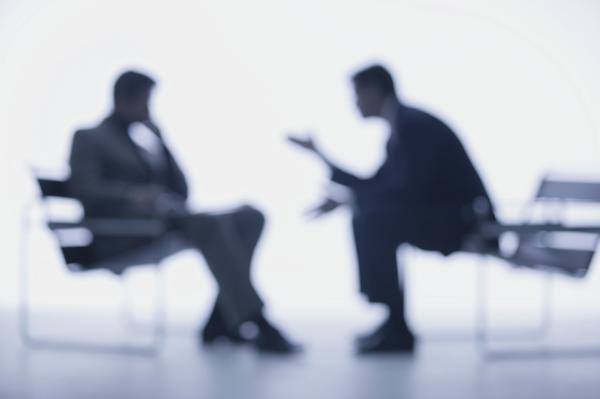 Program Description:
Measuring job performance accurately and consistently is one of a supervisor's most important responsibilities and essential to the success of the organization. Through this program we discuss why it is important and what is involved in the process. We review the importance of being objective and specific and keeping the focus on actual behaviors. And we also discuss selecting appropriate criteria for measuring job performance and the different types of rating scales.
This program adds to a PHR, SPHR or GPHR certified professional's HR knowledge by increasing their understanding and delivery of this process within their own organizations. Measuring job performance supports quality and productivity in the organization. Without an accurate assessment of performance, it's impossible to identify where and how to implement the steps that lead to real improvement. Measuring job performance also offers a sound basis for making good managerial decisions about important concerns such as compensation and promotions. It also helps identify training needs for individual employees or for an entire work group or department. Measuring and communicating job performance positions supervisors to provide valuable feedback on areas for improvement including coaching, counseling, and disciplining employees. Finally, effective measurement of job performance helps ensure employees are treated fairly and avoids discrimination or bias.
Presenter Information:
Kay Jarvis, PHR, Director, Human Resources

At Power Group Companies, Kay provides Human Resources services and solutions to clients to ensure their HR practices are in compliance, and aligned and integrated with their organization's goals.

Kay is an accomplished Human Resources executive with extensive experience in compensation and benefits, strategic planning, business operations, organizational development and employee relations.

She consistently delivers quality leadership serving as a valued resource to management and employees. Recognized as a talent in delivering effective communication, team building and policy development, she develops and implements HR strategies that support company objectives. Kay is committed to providing solutions that positively impact the company's culture and performance.

Kay holds a Bachelors degree in Business Administration from Baker University and her PHR certification through the Human Resources Certification Institute. She is a former President of SHRM of Johnson County and continues to serve on the board in various capacities. She is active in several community and profession organizations including Employment Practices Network and the Society of Human Resources Management.
HRCI Recertification Information: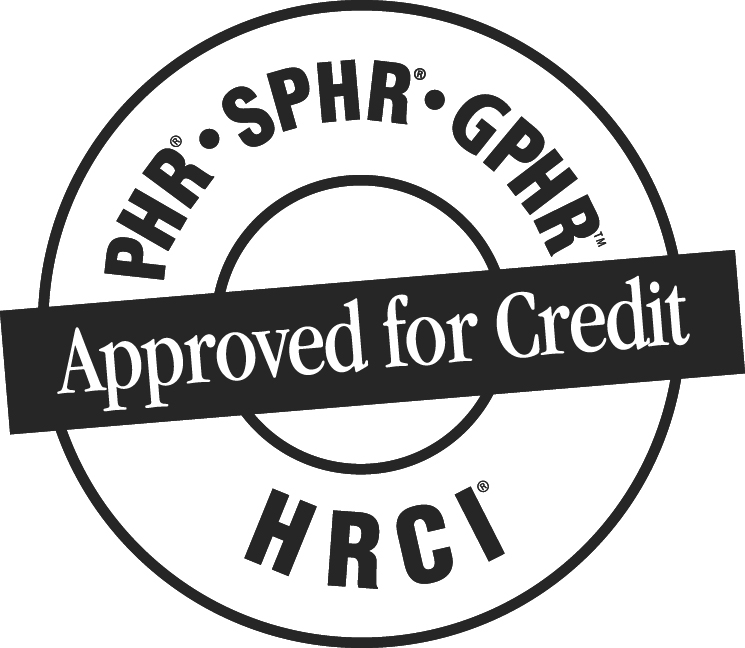 This program has been submitted for 1 General PHR/SPHR/GPHR recertification credit through hrci.org
---
RSVP Notice and Cancellation Policy:
Please note that if you RSVP for a Chapter program or event, you will be billed regardless of attendance unless you cancel your reservation 72 hours before the scheduled event (ex: the Friday before the regularly scheduled Tuesday meeting). If you are unable to attend at the last minute, please consider having another member of your organization attend in your place. In the event of a program/event cancellation by the Chapter, any RSVPs that have pre-paid will be refunded 100%.