Event Details
"Layoffs - How to Handle a RIF Without Getting Into Hot Water"
Date:
July 16, 2013, 11:30am – 1:00pm
Location:

Rolling Hills Library - Annex Room
1904 N Belt Hwy, St. Joseph MO 64506

Event Type:
iCal link
(Registration closes at 12:00pm on Friday July 12. E-mail nwmohrma@gmail.com for possible late registration)
Program Description:
The course will cover all facets of the RIF process, including articulation of the reasons for a layoff (redundancy in positions, budgetary issues, etc.) and the basis for selecting the identified employees (seniority, performance, etc.). The course will also cover the importance of conducting a statistical disparate impact analysis to ensure the selection process has not resulted in a disparate impact on those in protected categories, how to appropriately communicate the decision to employees, and the necessary elements of legally enforceable separation agreements. The course will provide a PHR, SPHR, and GPHR certified professional with the knowledge necessary to implement a RIF that complies with applicable law.
Presenter Information:
Nancy M. Leonard, Partner, Constangy, Brooks & Smith, LLP
Nancy represents clients with regard to all facets of employment law, including claims of sexual harassment, retaliatory discharge, disability, age, race and sex discrimination, wage and hour violations, and equal pay violations. She represents employers in state and federal courts, as well as before the U.S. Equal Employment Opportunity Commission and state and local administrative agencies. She has both jury trial and bench trial experience. Nancy assists employers in problem prevention and legal analysis of complex employment issues. She also provides training on employment law issues for firm clients. She counsels employers regarding employee discipline and termination, wage and hour compliance, alcohol and drug testing, employment-related policies, and supervisory training, as well as issues related to mass lay-offs and reductions-in-force. Nancy frequently presents seminars and lectures on the Americans with Disabilities Act, Family and Medical Leave Act, and other employment law topics. Before joining Constangy in 2002, Nancy was an attorney with another employment law boutique firm and with the Missouri Attorney General's office (1992-1999).
HRCI Recertification Information: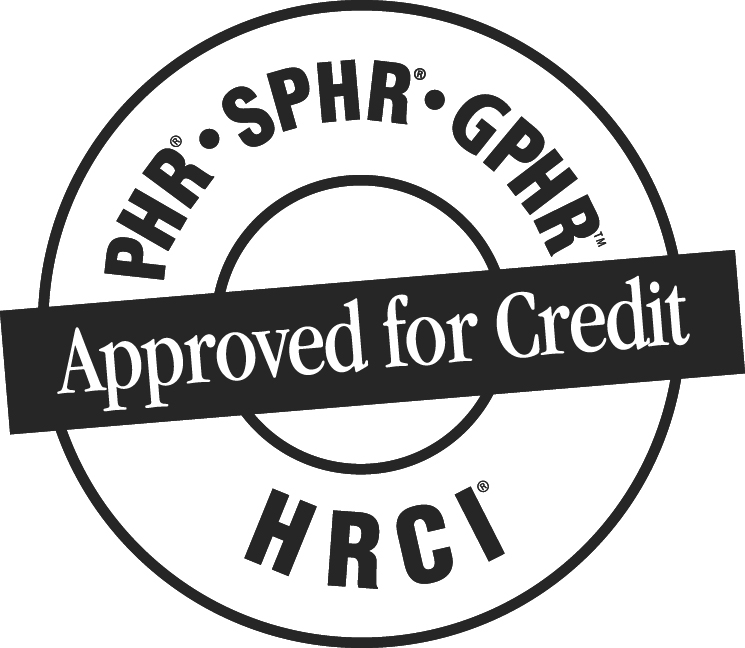 This program has been submitted for 1 General PHR/SPHR/GPHR recertification credit through hrci.org
---
RSVP Notice and Cancellation Policy:
Please note that if you RSVP for a Chapter program or event, you will be billed regardless of attendance unless you cancel your reservation 72 hours before the scheduled event (ex: the Friday before the regularly scheduled Tuesday meeting). If you are unable to attend at the last minute, please consider having another member of your organization attend in your place. In the event of a program/event cancellation by the Chapter, any RSVPs that have pre-paid will be refunded 100%.