Event Details
"Common Issues Faced By HR Professionals When Attempting To Comply With The FLSA"
Date:
August 20, 2013, 11:30am – 1:00pm
Location:

Rolling Hills Library - Annex Room
1904 N Belt Hwy, St. Joseph MO 64506

Event Type:
iCal link
(Registration closes at 12:00pm on Friday August 16. E-mail nwmohrma@gmail.com for possible late registration)
Program Description:
The presentation will address common issues that Human Resources professionals face when dealing with exempt and non-exempt employees under the Fair Labor Standards Act.Attendees will learn about:
Whether rest and lunch breaks are required and whether employers must pay for the time spent by employees on such breaks;
Clothing, safety equipment and the Continuous Work Day Doctrine;
Telecommuting, email, PDAs and "on-call" time;
FLSA recordkeeping requirements;
Off-the-clock work;
Training and travel time;
Issues with classifying individuals as independent contractors;
Deductions to exempt employees' salary;
Rounding time and time clock practices; and
Inclement weather and payment of wages to employees.
The seminar will provide attendees with information on areas of frequent non-compliance with wage and hour laws and common sense approaches to ensure compliance with the FLSA.
Presenter Information:
Heather Lake, Attorney, Constangy, Brooks & Smith, LLP
Heather Lake's practice is devoted to employment litigation and counseling. She represents employers in a broad spectrum of federal and state court litigation and in administrative proceedings, including class actions, wage and hour disputes, claims of wrongful termination, discrimination, harassment and retaliation and violations of other employment-related laws. Ms. Lake also counsels employers on strategies for minimizing potential litigation and is regularly involved in providing advice on the practical and legal implications of everyday employment decisions. Ms. Lake assists employers in developing workplace policies and procedures, training their employees, investigating employee complaints, discipline and terminating employees, determining exempt and non-exempt status, and reductions-in-force prior to their occurrence to help ensure legal compliance.
Ms. Lake has experience as both a plaintiffs' and defense attorney. After graduating from the LL.M. program, she defended and counseled employers in various employment related matters. Immediately prior to joining Constangy, Brooks & Smith, LLP, Ms. Lake represented employees in various industries in class and collective action wage and hour law matters involving both state wage and hour laws as well as the FLSA.
HRCI Recertification Information: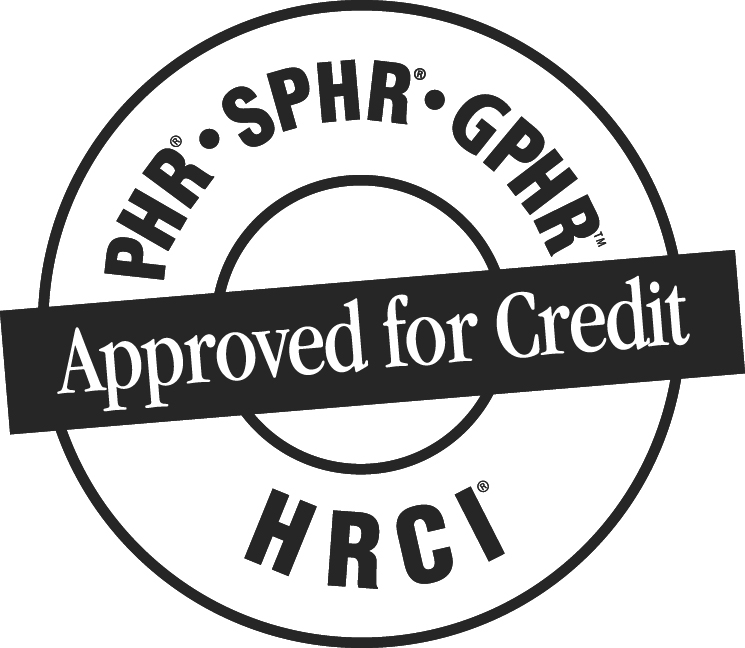 This program has been submitted for 1 General PHR/SPHR/GPHR recertification credit through hrci.org
---
RSVP Notice and Cancellation Policy:
Please note that if you RSVP for a Chapter program or event, you will be billed regardless of attendance unless you cancel your reservation 72 hours before the scheduled event (ex: the Friday before the regularly scheduled Tuesday meeting). If you are unable to attend at the last minute, please consider having another member of your organization attend in your place. In the event of a program/event cancellation by the Chapter, any RSVPs that have pre-paid will be refunded 100%.