Event Details
Managing Interplay Complexities: FMLA, ADA & Workers Compensation
| | |
| --- | --- |
| Date: | September 17, 2013, 11:30am – 1:00pm |
| Location: | |
| Event Type: | |
| iCal link | |
(Registration closes at 12:00pm on Friday September 13, 2013. E-mail nwmohrma@gmail.com for possible late registration)
Program Description:
FMLA, administered by the DOL, is heavily controlled by amended regulations. This program will cover: how to channel leave requests; how to determine FMLA eligibility; definition of serious health condition; how to administer intermittent leave and reduced schedule leave; how and when to obtain second and third opinions; re-certification issues; retroactive leave; how to deal with suspected FMLA fraud; how to enforce call-in rules and moonlighting rules; requiring employees to report while on FMLA leave; supplementary military caregiver and military exigency leave amendments; regarding lack of need for Right to Sue letter; and, how damages are more limited than under ADA
The program will focus on how ADA can be managed with interpretive guidance from EEOC. EEOC/MCHR handle investigations under work-sharing arrangement. The following topics will be covered: charge is a prerequisite to litigation; leave as an accommodation to be considered following FMLA; ADA definitional issues more problematic than before after amendments; practical leave administration problems (e.g. "light duty" and safety/risk problems); ADA definitional re-vamping under ADAAA; ADA concerns with "regarded as" and associational issues; and, how damages can be extensive.
Workers Compensation is a third complex component when determining FMLA/ADA interplay. We will discuss: TTD vs. "light duty" track; workers' compensation injury may not always rise to level of ADA or FMLA definitions; workers' compensation retaliation issues; damages for retaliation not capped; and, workers' compensation claim handling can trigger other causes of action.
Presenter Information:
Carol C. Barnett serves both as a trial lawyer and as a counselor to clients on preventive strategies to avoid employment-related litigation. She has extensive jury trial experience and counsels and litigates on behalf of numerous business and governmental entities on a wide range of employment-related matters, including ADA, FMLA, Title VII, retaliatory discharge, wage and hour issues, and age discrimination. Ms. Barnett's defense work includes cases brought in federal and state courts, as well as administrative agency charges. She has successfully handled dispositive motions in employment law and other matters.
Among several points of recognition for her work, most she received distinction from "Ranked in Chambers USA: America's Leading Lawyers for Business" for Labor & Employment (Kansas City & Surrounds) in 2013.
HRCI Recertification Information: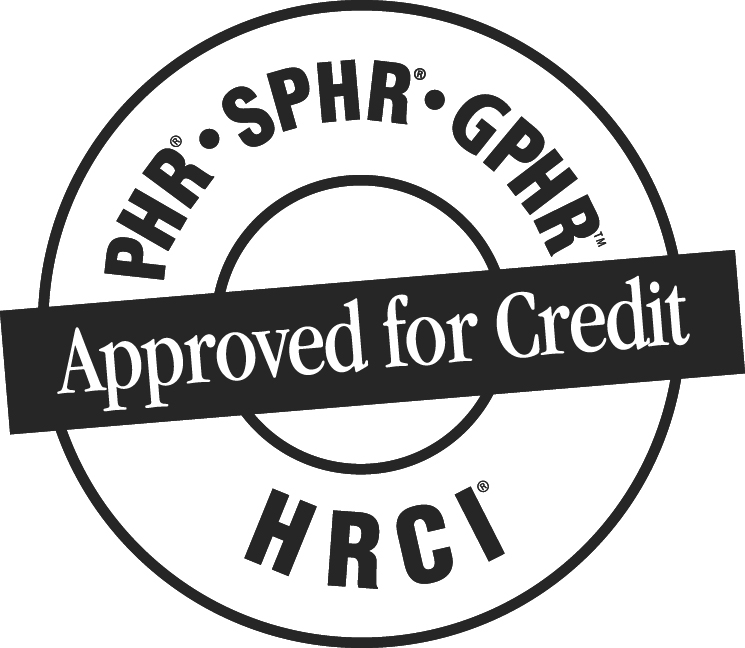 This program has been submitted for 1 General PHR/SPHR/GPHR recertification credit through hrci.org
---
RSVP Notice and Cancellation Policy:
Please note that if you RSVP for a Chapter program or event, you will be billed regardless of attendance unless you cancel your reservation 72 hours before the scheduled event (ex: the Friday before the regularly scheduled Tuesday meeting). If you are unable to attend at the last minute, please consider having another member of your organization attend in your place. In the event of a program/event cancellation by the Chapter, any RSVPs that have pre-paid will be refunded 100%.