Event Details
2014 Mock Interviews Event
Date:
March 28, 2014, 3:00pm – 5:00pm
Organizer:

HRMA of Northwest Missouri

Location:

Missouri Western State University
Craig School of Business
St Joseph, MO

Event Type:
iCal link
CALL FOR VOLUNTEERS!!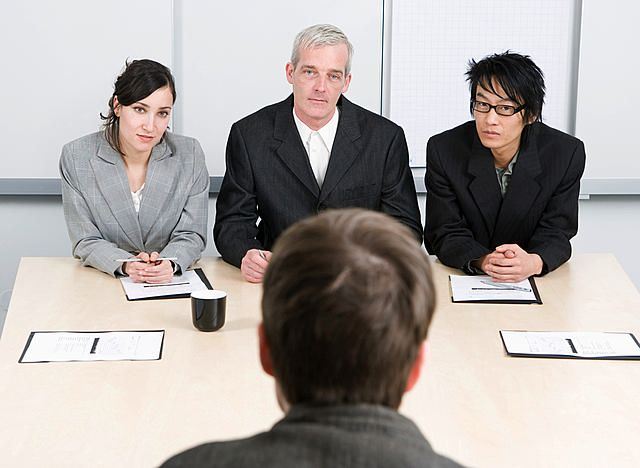 Missouri Western State University, Craig School of Business, is holding its annual "Mock Interview Event" for college students preparing to enter the workforce. During this event, you will interview students, review resumes and assist students with career track advice.
This is an excellent opportunity to get involved and help make a difference in the lives of young professionals!
---
Brought to you through our partnership with these organizations: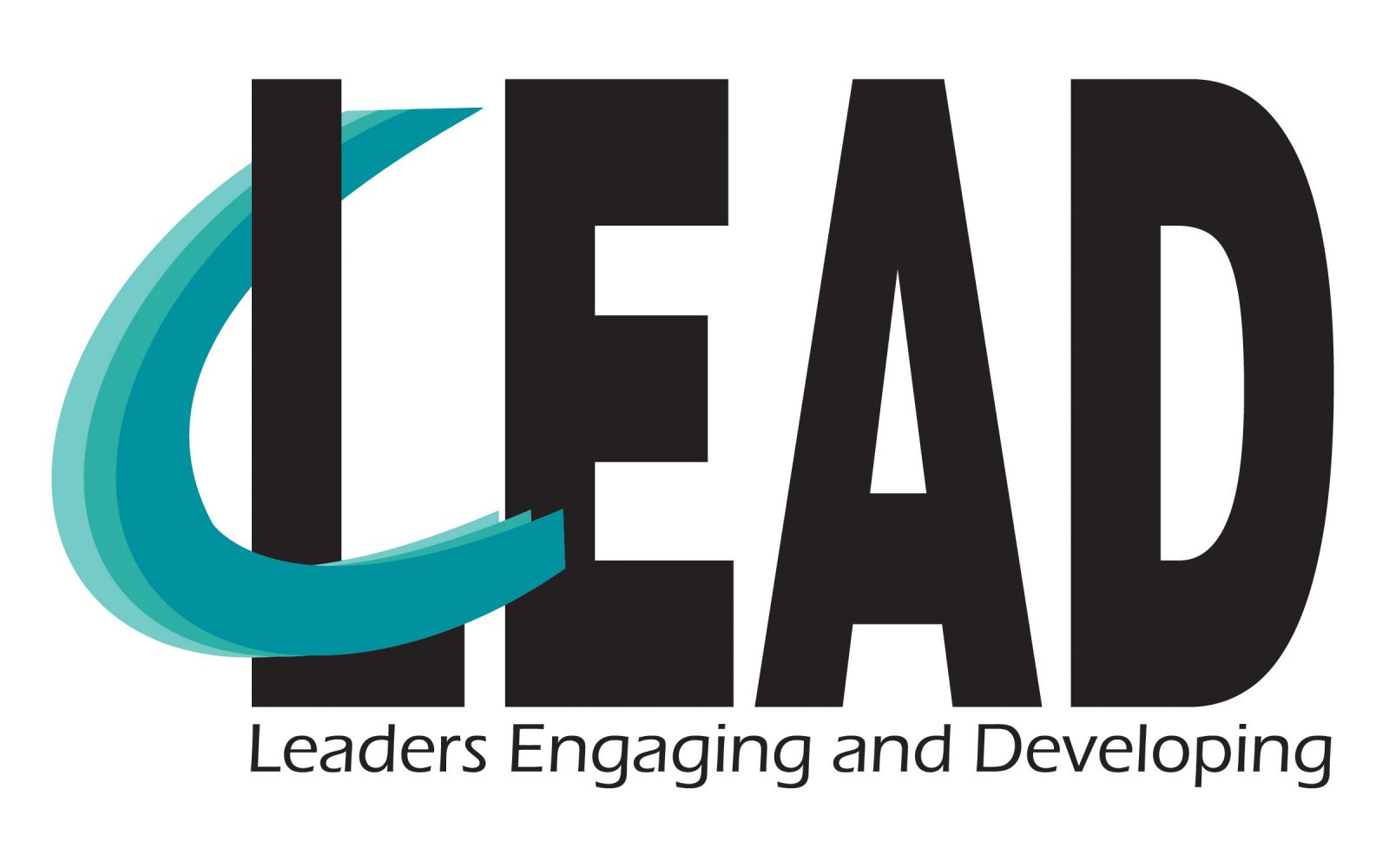 ---
To register for this volunteer event, click here.
---
Volunteer involvement may be an HRCI recertification qualifying event! Visit HRCI Recertification for more information.