Event Details
Social Networking in the Employment Screening Process
Date:
April 15, 2014, 11:30am – 1:00pm
Location:

emPowerU
Foundation Board Room
518 S. 6th St
St Joseph, MO 64507
ph: 800-447-1083
www.heartlandfoundation.org

Event Type:
iCal link
(Registration closes at 12:00pm on Friday, April 11, 2014. E-mail nwmohrma@gmail.com for possible late registration)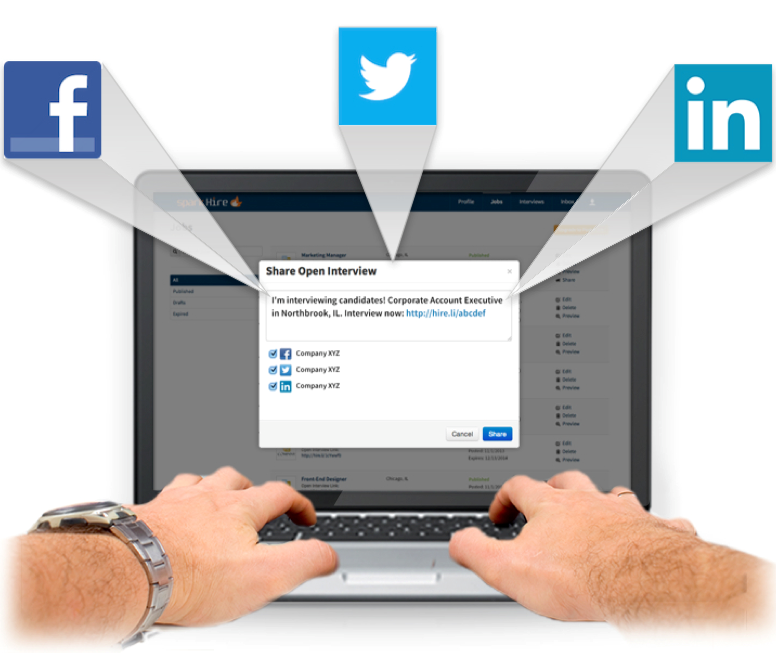 Program Description:
The purpose of this presentation is to educate attendees as to the impact of Social Networks in the Employment Screening process. The presentation is directed to Human Resources professionals who manage recruitment processes so that proper measures may be taken to ensure that the hiring entity is in compliance with federal and state requirements, while mitigating the inherent risk involved by including the review of social networks in the screening process.
The attendees will learn the following information:
How to define "Social Network Background Checks" as outlined by the Federal Trade Commission (FTC)
How the information obtained from networking mediums is covered by the FCRA.
What recruiters should be aware of prior to initiating a new screening policy.
How to craft a compliant screening policy.
An examination of court cases from across the country and assessment of their impact upon prospective employers.
How social media sites affect hiring managers as well as current employees in the workplace.
Presenter Information:
Mike Fowler- Validity Screening Solutions - http://www.validityscreening.com/
HRCI Recertification Information: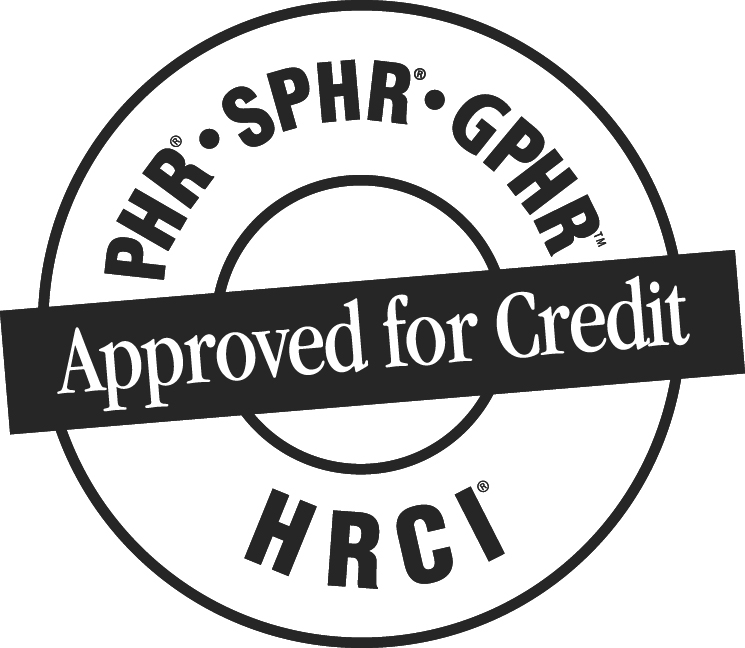 This program has been submitted for 1 General PHR/SPHR/GPHR recertification credit through hrci.org
---
RSVP Notice and Cancellation Policy:
Please note that if you RSVP for a Chapter program or event, you will be billed regardless of attendance unless you cancel your reservation 72 hours before the scheduled event (ex: the Friday before the regularly scheduled Tuesday meeting). If you are unable to attend at the last minute, please consider having another member of your organization attend in your place. In the event of a program/event cancellation by the Chapter, any RSVPs that have pre-paid will be refunded 100%.