Event Details
How HR Can Have a Larger Role in Setting Strategy
Date:
June 17, 2014, 11:30am – 1:00pm
Organizer:

HRMA of Northwest Missouri

Location:

emPowerU
Innovation Room
518 S. 6th St
St Joseph, MO 64507
ph: 800-447-1083
www.heartlandfoundation.org

Event Type:
iCal link
(Registration closes at 12:00pm on Friday, September 23, 2014. E-mail nwmohrma@gmail.com for possible late registration)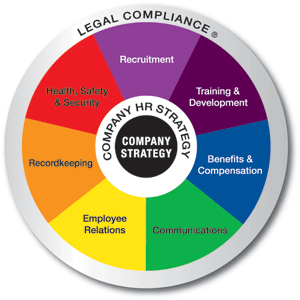 Program Description:
Participants in the session will learn how to broaden their view of organizational strategy to be more in line with CEOs and CFOs. Participants will learn how to identify specific areas where their knowledge and ability can be leveraged to improve their strategic value to their organization. They will also learn how to identify key organizational performance drivers where more in depth knowledge can improve their ability to make an important strategic contribution.
Two significant trends are affecting the human resources function. First, the US is rapidly transforming into a knowledge based economy which greatly increases the need for a properly skilled and effectively deployed workforce. Second, many day to day tactical HR functions can now be outsourced making more time available for strategic contribution. These two trends present an opportunity for HR to transform their role into a strategic partner than can help chart the organization's course for growth and improvement.
In this session Alan will describe how the HR function is perceived by CEOs at the macro level. Then he will present specific ways to leverage this perception into a more strategic partner role. He will discuss the specific types of information that HR must know and understand to become a productive strategic contributor. Finally, he will present a real business case scenario with a focus on the best way for HR to help solve an important problem and support an improved business outcome.
Presenter Information:
Alan Kinsey is Vice President of Inquirehire, a national provider of human resources solutions. Alan is a graduate of Southeast Missouri State University with Bachelor of Science in Marketing, and he has more than 25 years of Fortune 500 executive management experience in computer software, outsourced services and consulting. In his career Alan has re-engineered the strategy of several organizations leading to business turnarounds and dramatically improved operating results.
HRCI Recertification Information: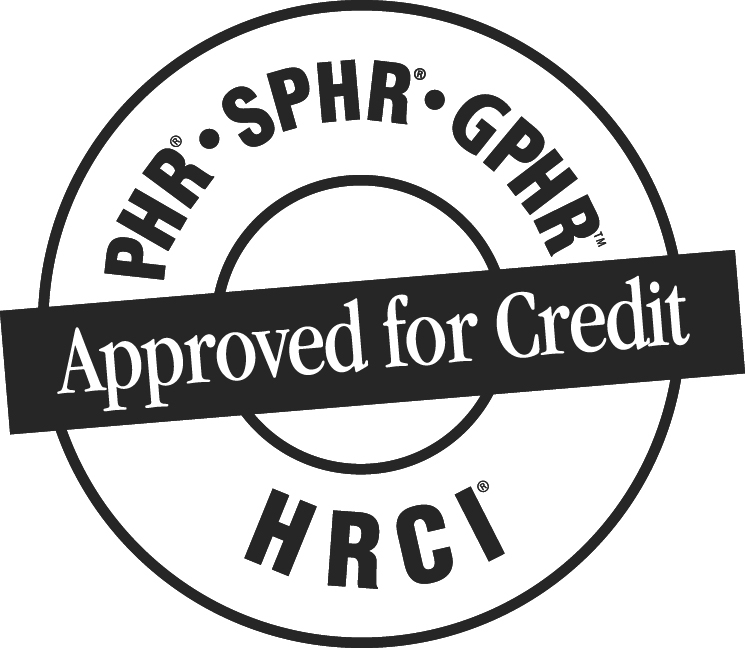 This program has been approved for 1 Strategic PHR/SPHR/GPHR recertification credit through hrci.org
---
RSVP Notice and Cancellation Policy:
Please note that if you RSVP for a Chapter program or event, you will be billed regardless of attendance unless you cancel your reservation 72 hours before the scheduled event (ex: the Friday before the regularly scheduled Tuesday meeting). If you are unable to attend at the last minute, please consider having another member of your organization attend in your place. In the event of a program/event cancellation by the Chapter, any RSVPs that have pre-paid will be refunded 100%.