Event Details
Workers Compensation: Best Practices for Mitigating Claim
Date:
July 15, 2014, 11:30am – 1:00pm
Organizer:

HRMA of Northwest Missouri

Location:

emPowerU
Innovation Room
518 S. 6th St
St Joseph, MO 64507
ph: 800-447-1083
www.heartlandfoundation.org

Event Type:
iCal link
(Registration closes at 12:00pm on Friday, July 11, 2014. E-mail nwmohrma@gmail.com for possible late registration)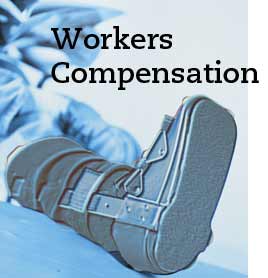 Program Description:
Best practices for investigating worker's compensation claims, managing the claim process and avoiding fraudulent claims.
Presenter Information:
Michelle is a litigation attorney who has successfully defended hundreds of workers' compensation claims brought against employers in Missouri and Kansas. Her practice involves all aspects of litigation from settlement negotiations through full hearings and appeals. Ms. Haskins has appeared before the Missouri Court of Appeals, Western District, the Kansas Court of Appeals, and the Kansas Supreme Court. She is asked to present lecture topics before audiences, both large and small, and is an author of several workers' compensation-related articles. Her practice entails working with employers of all sizes in managing their risks and minimizing their exposures with relation to workers' compensation and employment matters.
HRCI Recertification Information: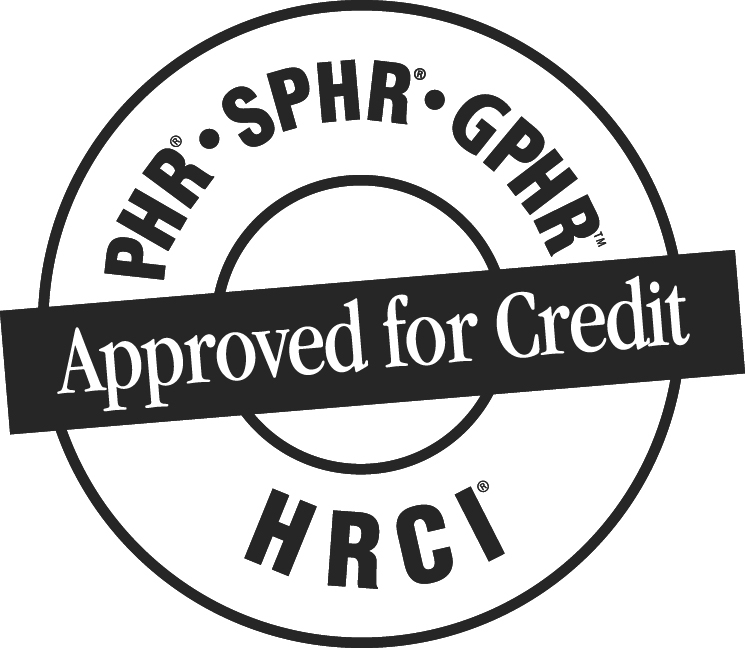 This program has been submitted for 1 General PHR/SPHR/GPHR recertification credit through hrci.org
---
RSVP Notice and Cancellation Policy:
Please note that if you RSVP for a Chapter program or event, you will be billed regardless of attendance unless you cancel your reservation 72 hours before the scheduled event (ex: the Friday before the regularly scheduled Tuesday meeting). If you are unable to attend at the last minute, please consider having another member of your organization attend in your place. In the event of a program/event cancellation by the Chapter, any RSVPs that have pre-paid will be refunded 100%.