Event Details
The Gold Rush of 2014 in Northwest Missouri – Employment of People With Disabilities
Date:
September 16, 2014, 11:30am – 1:00pm
Organizer:

HRMA of Northwest Missouri

Location:

emPowerU
Innovation Room
518 S. 6th St
St Joseph, MO 64507
ph: 800-447-1083
www.heartlandfoundation.org

Event Type:
iCal link

The Gold Rush of 2014 in Northwest Missouri:
Employment of People With Disabilities
---
September 16, 2014 - 11:30-1:00pm
emPowerU
Innovation Room
518 S. 6th St
St Joseph, MO 64507
www.heartlandfoundation.org
---
Registration: Click the "Register Now" button below to register for this event.

---
Program Description:
HR professionals must deal with disabilities under the American's with Disabilities Act (ADA) and equal employment opportunity (EEO) laws as well as disability being a protected class characteristic. This presentation keeps with the legal parameters and takes the fear of the unknown away. Disability covers a broad spectrum and not only includes disabilities that are visible, but also disabilities that are often not apparent. Learn how to greet, communicate, and work with people with disabilities by recognizing when an interpreter is needed, proper language to use when speaking of and to a person with a disability, how and when to ask about accommodations, and how to determine if they have the required abilities to perform the job based on the job description. Attendees will also learn about workplace accessibility and universal design to accommodate a wide array of disabilities. Come with specific scenarios in mind and be prepared to leave with answers.
---
Presenter Information:
CEO of Midland Empire Resources for Independent Living (MERIL) since 2007
Born in Kentucky and reared in Alabama

Bachelor of Arts (Religion) -

Elon University

Masters of Divinity - Southeastern Theological Seminary

Masters of Social Work - University of North Carolina (Chapel Hill)

Graduate - Policy Governance Academy

Forty years serving as a "change agent" in leading human service programs and systems
Active in leadership on a state, regional, and national basis in children and family services
Chairperson of national accreditation teams for the Council on Accreditation in New York and the National Association of Homes and Services for Children in Washington D.C.
Founding President/CEO of Children's Harbor of Alabama serving over 4,000 children each year
Merging President/CEO of FamilyLinks of Pittsburgh serving 32,000 clients at 21 sites annually
Founder and President of Total Quality Leadership Resources, Inc. a consulting and training firm providing leadership and program development as well as governance training for service organizations across the country
Married with one son and multiple foster children
Ordained UCC minister and three time UCC General Synod Delegate
Hobbies include woodworking, antiques and gardening
Passion: Helping individuals or organizations turn barriers into stepping stones
---
Price:
Members: $12.00
Non-Members/Guests: $15.00
---
HRCI Recertification Information: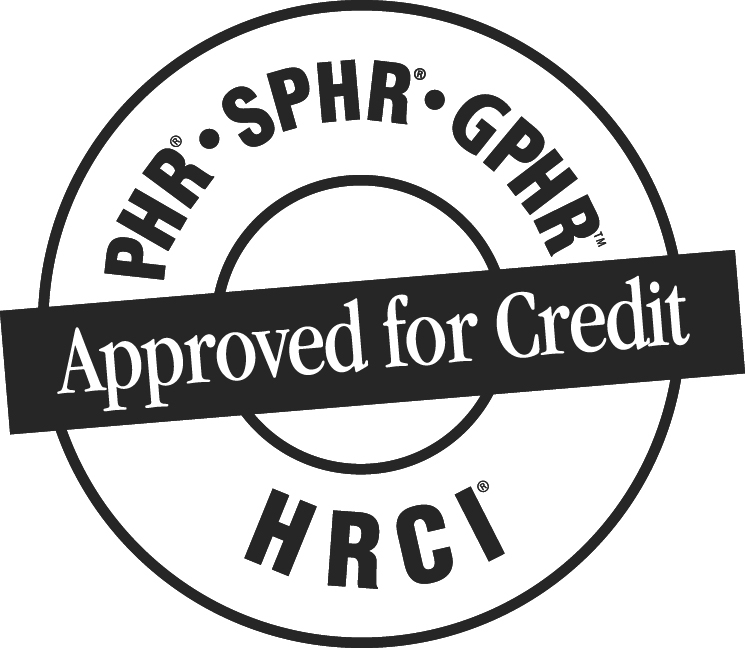 This program has been submitted for 1 General PHR/SPHR/GPHR recertification credit through hrci.org
---
Cancellation Policy: If you register for a Chapter event, payment will be required regardless of attendance unless the attendee cancels their reservation spot at least 72 hours in advance (ex: the Friday before the regularly scheduled Tuesday meeting). In the event of an event cancellation by the Chapter, any RSVPs that have been pre-paid will be refunded 100%.