Event Details
The Top 30 FLSA Questions
Date:
November 18, 2014, 11:30am – 1:00pm
Organizer:

HRMA of Northwest Missouri

Location:

emPowerU
Innovation Room
518 S. 6th St
St Joseph, MO 64507
ph: 800-447-1083
www.heartlandfoundation.org

Event Type:
iCal link
The Top 30 FLSA Questions
---
November 18, 2014 - 11:30-1:00pm
emPowerU
Innovation Room
518 S. 6th St
St Joseph, MO 64507
www.heartlandfoundation.org
---
Registration: Click the "Register Now" button below to register for this event.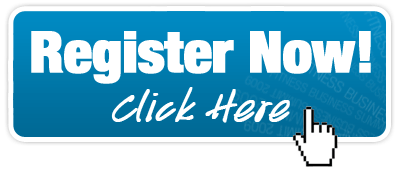 ---
Program Description:
The top 30 FLSA questions will be answered with detailed instruction on maintaining compliance. Topics will range from paid breaks and length of work day to accounting for bonuses in overtime pay and ensuring that employees are classified correctly. Attendees will be have clear direction on handling a variety of complex FLSA issues.
Presenter Information:
Julianne Story,

A member of Husch Blackwell's Healthcare, Life Sciences & Pharmaceuticals team, Julianne navigates clients through the ever-changing landscape of labor and employment law. In particular, hospital administrators, medical directors and health insurance executives look to her for business critical guidance in matters involving discrimination, harassment, disability, accommodations and employee leave under the Americans with Disabilities Act (ADA) and Family and Medical Leave Act (FMLA). Notably, Julianne has obtained summary judgment in federal court on behalf of defendant employers in lawsuits involving allegations of discrimination, harassment, FMLA, retaliation and wage and hour violations.
As part of her general labor and employment practice, Julianne negotiates, drafts and litigates employment agreements and restrictive covenants. She also represents employers in mediations and arbitrations involving employment-related issues and helps employers design and implement effective dispute resolution procedures.
Julianne regularly conducts human resources audits, policy reviews and training sessions on effective human resources practices. She also counsels employers regarding day-to-day workplace issues involving harassment, discrimination, accommodation and leave under FMLA, ADA and privacy laws, as well as federal and state wage and hour regulations.
---
Price:
Members: $12.00
Non-Members/Guests: $15.00
---
HRCI Recertification Information: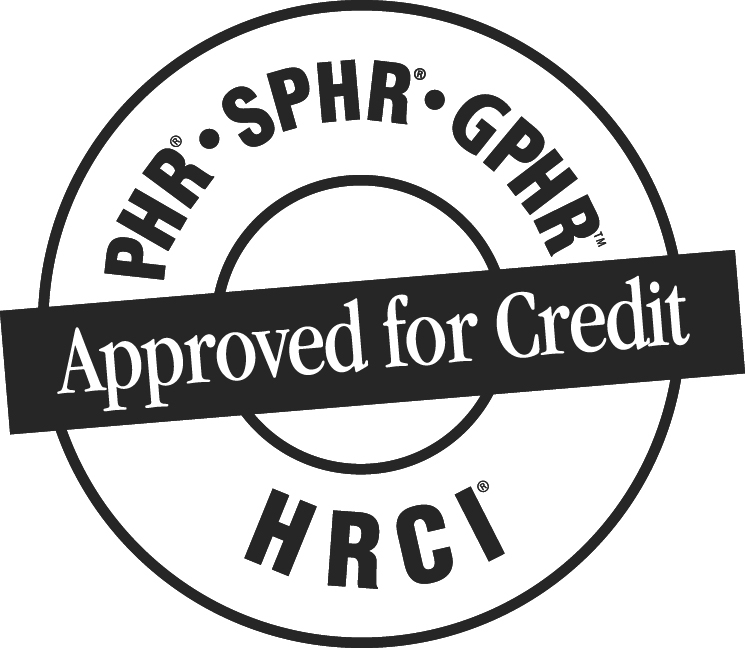 This program has been submitted for 1 General PHR/SPHR/GPHR recertification credit through hrci.org
---
Cancellation Policy: If you register for a Chapter event, payment will be required regardless of attendance unless the attendee cancels their reservation spot at least 72 hours in advance (ex: the Friday before the regularly scheduled Tuesday meeting). In the event of an event cancellation by the Chapter, any RSVPs that have been pre-paid will be refunded 100%.