Event Details
Chapter Program - "2017: The Year of Conviction, Courage, and Civility"
Date:
January 17, 2017, 8:00am – 9:00am
Organizer:

HRMA of Northwest Missouri

Location:

emPowerU
Innovation Room
518 S. 6th St
St Joseph, MO 64507
Ph. 800-447-1083
www.heartlandfoundation.org

Event Type:
iCal link
HRMA of Northwest Missouri presents:
"2017: The Year of Convication, Courage, and Civility"
---
Tuesday, January 17, 2017
7:45am - Breakfast begins
8:00am - 9:00am - Program
emPowerU
Innovation Room
518 S. 6th St
St Joseph, MO 64507
---
Program Description:
Let's face it, leadership is tough business: Decisions, process, procedures, timelines, and all things "your brand" creates an even more nightmare in our vitriolic age. Let's also realize that leadership isn't all about doing the right things as much as it is being the right leader. In this seminar, Steve will present 7 unique leadership qualities that will help you align yourself in a domain of expertise and management as well as help you flourish as an strong and stable individual.
---
Presenter Information: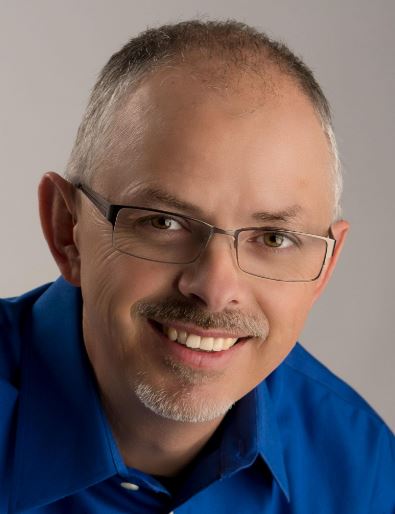 Steve Sewell - Speaker, Author, Traininer - www.stevensewell.me
Steve's 30+ years of leadership, counseling/coaching, and teaching experience within community development, healthcare and corporate chaplaincy, churches, bereavement, and as a business owner gives him a wide range of experience working with all kinds of people. His encouraging and empowering presentations are welcomed in many settings, including non-profits, associations, and organizations. Steve is a regular contributor to his local Chamber of Commerce and Rotary Club and is active with associations that focus on relatinships, care-giving and grief as its mission. His debut book, AT A LOSS-Learning to Comfort Others was published in 2015.
Steve travels nationally as a conference keynote speaker, seminar leader, team facilitator, and chaplain endorser. His heartfelt approach to others is always engaging, never pushy, always full of open-handed welcome; never fist-pounding demand with a mission to encourage leadership and strengthen teams during times of change, adversity, and loss. He is originally from the west coast where he would be on the sand, surf, or is shorts and flip flops but currently resides in Northwest Missouri seeking good BBQ and all the sunshine he can get.
Whether you are an organization seeking training, motivation, and/or inspiration, Steve is ready to put his uplifting and encouraging presentations to work for you and your company.
---
Registration: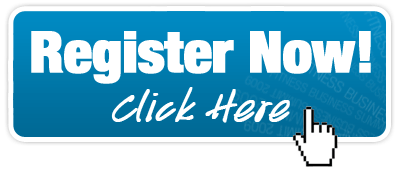 ---
Questions?
If you have questions or would like more information, contact us at nwmohrma@gmail.com