Event Details
Chapter Program - "Technology in the Workforce"
Date:
May 16, 2017, 8:00am – 9:00am
Organizer:

HRMA of Northwest Missouri

Location:

emPowerU
Innovation Room
518 S. 6th St
St Joseph, MO 64507
ph: 800-447-1083
www.heartlandfoundation.org

Event Type:
iCal link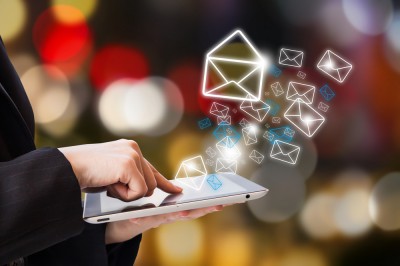 HRMA of Northwest Missouri Presents:
"Technology In The Workplace"
---
7:45am - Breakfast Begins
8:00am - 9:00am - Program
emPowerU
Innovation Room
518 S. 6th St
St Joseph, MO 64507
www.heartlandfoundation.org
---
Program Description:
This discussion will focus on the various compliance concerns that employers encounter due to technology in the workplace including, but not limited to, social media issues, remote access, working off-the-clock, big data, and data security breaches. You'll receive practical tips on how to approach these issues and mitigate the risks presented by the increased use of technology in the workforce, as well as guidance for ensuring that the use of technology in the workplace does not create compliance concerns.
---
Presenter Information:
Denise Portnoy prevents and solves workplace problems for company owners, managers and human resource professionals. She is certified as a Senior Professional in Human Resources (SPHR) and as a SHRM Senior Certified Professional (SHRM-SCP), the preeminent nationally recognized credentials for those who have mastered the strategic and policy-making aspects of Human Resources management in the United States.
To reduce the risk of costly litigation and workplace distractions from arising in the first place, Denise partners with business leaders on preventative, cost-saving measures that reduce risk and increase employee productivity and satisfaction. She provides proactive human resources counseling, conducts human resource audits, develops compliance programs (including on wage and hour issues and employee leave and accommodation administration under the FMLA and ADA), presents workplace training, prepares workplace policies, procedures, and employment contracts, and counsels employers on risk management strategies. She advises managers and human resource professionals when they are making and executing termination decisions, preparing and issuing disciplinary actions, responding to sexual harassment and discrimination allegations, administering leave and disability accommodations, and solving workplace conflicts. She trains supervisors and managers on best practices and provides employee training, including anti-harassment/ anti-discrimination/ anti-retaliation training.
Denise focuses on management-side labor relations and proceedings before state and federal agencies. Under the National Labor Relations Act and Railway Labor Act, Denise defends employers against unions in representation elections, unfair labor practice charges, and grievances before the National Labor Relations Board, National Mediation Board, National Railroad Adjustment Board, and the Federal Judiciary, as well as in arbitration proceedings. She works with employers covered under the Railway Labor Act to improve and streamline the internal disciplinary investigation hearing process. Denise also advises clients through government audits and defends employers against claims filed with the Department of Labor, the Equal Employment Opportunity Commission, and state agencies.
---
Event Sponsor:
One Source The Background Check Company provides TotalCheck screening on applicants, while maintaining superior turnaround time and customer service. With over three decades specializing exclusively in pre-employment screening, One Source The Background Check Company has continuously refined our processes to meet our clients' needs and exceed their expectations. The proof is in the results we have achieved for our clients. Visit us today and learn more about our services at https://www.onesourcebackground.com/
---
Recertification Information:
HRMA of Northwest Missouri is recognized by SHRM to offer 1.5 Professional Development Credits (PDCs) for this event for the SHRM-CP or SHRM-SCP certifications.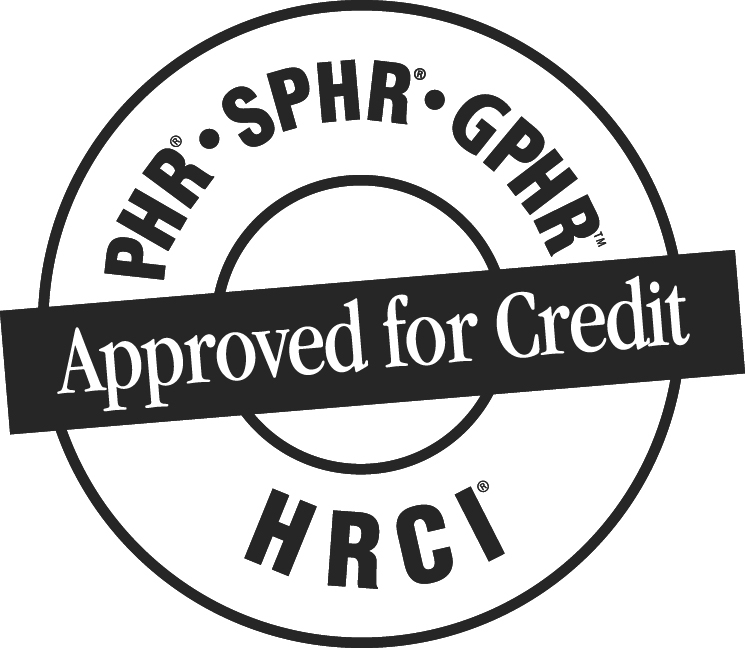 This program will be submitted for 1 General PHR/SPHR/GPHR recertification credit through hrci.org
---
Registration:
---
In support the SHRM Foundation, we will be holding a fundraiser and drawing at this event. Please bring your donation dollars to contribute to this worthy cause.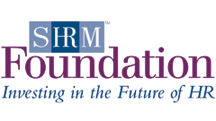 ---
Questions? Contact Us: nwmohrma@gmail.com