Event Details
7th Annual Employment and Labor Law Seminar
Date:
October 17, 2017, 8:00am – 12:00pm
Organizer:

HRMA of Northwest Missouri

Location:

St Joseph Frontier Casino
777 Winners Cir
St Joseph, MO 64505
https://www.stjofrontiercasino.com/

Event Type:
iCal link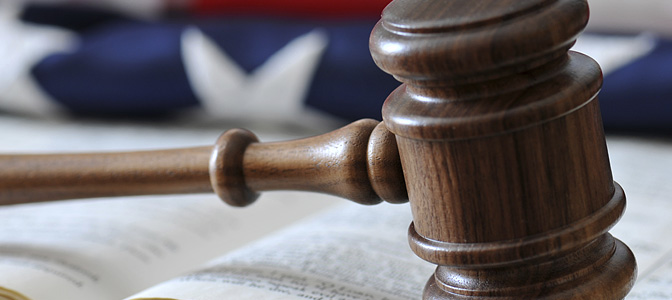 7th Annual Half-Day Employment & Labor Law Seminar
---
8:00 - 8:20am - Breakfast
8:20 - 8:30am - Sponsor Information & Welcome
8:30 - 12:00pm - Program Sessions
St Joseph Frontier Casino
777 Winners Cir
St Joseph, MO 64505
https://www.stjofrontiercasino.com/
---
Program Agenda
8:00 am - 8:30 am - Breakfast, Check-In & Welcome
---
8:30 am - 9:30 am - Session #1
"Expect the Unexpected – Mostly Good News for Missouri Employers in 2017-18! !"
Join us for an update on current HR related legal topics including: the MHRA amendment, current processing of charges with the Missouri Commission on Human Rights, the "employer friendly" decision on a significant ADA issue by the Missouri Court of Appeals, the DOL's current position in the class action lawsuit regarding the salary exempt status, sexual orientation protections information, religious discrimination issues and much more!
Carol Barnett, Shareholder
Carol Barnett serves both as a trial lawyer and as a counselor to clients on preventive strategies to avoid employment-related litigation. She has extensive jury trial experience and counsels and litigates on behalf of numerous business and governmental entities on a wide range of employment-related matters, including ADA, FMLA, Title VII, retaliatory discharge, wage and hour issues, and age discrimination. Carol's defense work includes cases brought in federal and state courts, as well as administrative agency charges. She has successfully handled dispositive motions in employment law and other matters.
---
9:30 am - 9:45 am - Break
---
9:45 am - 10:45 am - Session #2
"Managing FMLA Leave Issues"
FMLA disputes are among the Top 5 issues that land companies in the courtroom. It's been a big part of HR departments for ten years now and it has only grown in importance. More employees are requesting intermittent FMLA leave or reduced schedule leave. Are you prepared to manage these absences? Join us to learn how!
Spring Taylor, Attorney
Spring is a recent graduate of the University of Missouri School of Law. While in law school, she was the Managing Editor of the Journal of Dispute Resolution. She received her undergraduate degree in hospitality management from the University of Central Florida. Prior to law school, Spring worked in the hotel and cruise line industries for several years focused on guest services, international travel visa requirements, international customs compliance, and related problem solving. She also worked in the group life insurance industry and has extensive knowledge of family and medical leave laws and requirements, state leave laws, and long and short term disability.
---
10:45am - 11:00am - Break
---
11:00am - 12:00pm - Session #3
"Investigations: A Practical View from A Defense Lawyer's Desk"
This session will discuss the employment investigative process and review common errors defense teams see occur by organizations when faced with a claim. Learn how to appropriately document the investigation, assess the facts of the informatio provided and make a proper and defensible conclusion based on your company's policies.
Lauren M. Sobaski, Associate
Lauren Sobaski is an associate in the firm's Kansas City office. Lauren's practice includes working with employers on employment discrimination and related litigation, employment law training, drafting policies and procedures, and wage and hour law.
Prior to engaging in the practice of law, Lauren spent 15 years in Human Resource Management, which provides her with a unique perspective on employment law matters. Most recently, Lauren was a Human Resource Consultant at Paychex, where she provided human resource management to 75 businesses operating in 20 states. Lauren's significant career in human resources positions her to work with her clients to obtain practical business solutions to their employment problems. Lauren holds two human resource certifications; Senior Professional in Human Resources (SPHR) by the Human Resource Certification Institute and Society of Human Resource Management Senior Certified Professional (SHRM-SCP).
---
Registration:
Members: $50.00
Guests: $65.00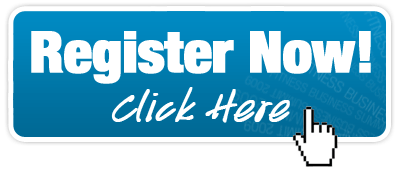 ---
Event Sponsor:
What started as a physical and occupational therapy group specializing in workers' compensation treatment has grown into a new breed of company – a healthy workforce company – the region's foremost injury prevention, rehabilitation and return to work specialists.
In less than 15 years, ARC Physical Therapy+ has redefined the industry by treating the symptoms – plus the causes of employee health problems. They have grown to be the leader in the community, market and industry.
ARC Physical Therapy+ is best known for their extensive expertise treating patients covered by workers' compensation, as well as treating patients injured outside the workplace and covered by group health benefits plans. Click the logo to learn more!
---
Recertification Information: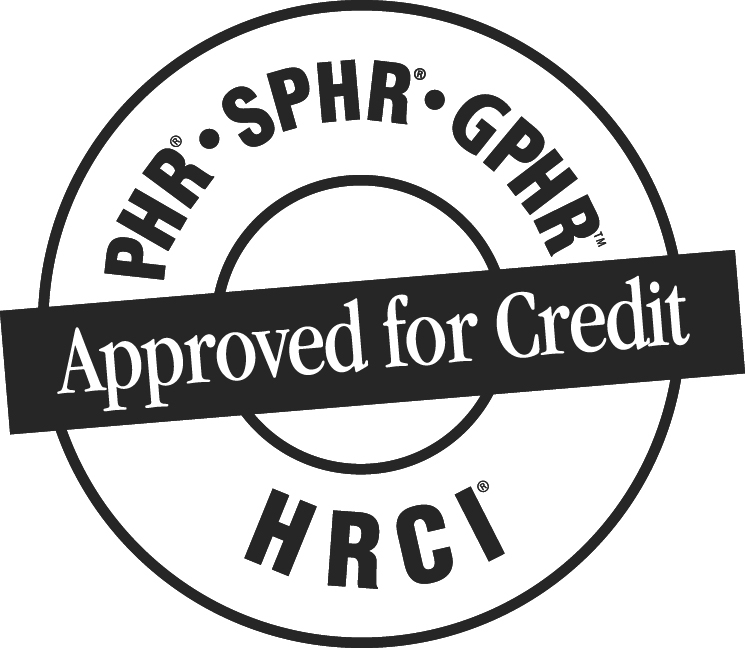 This event will be recognized by SHRM to offer 3.5 Professional Development Credits (PDCs) for the SHRM-CP or SHRM-SCP and will be submitted for 3 General PHR/SPHR/GPHR recertification credit through hrci.org
---
In support the SHRM Foundation, we will be holding a fundraiser and drawing at this event. Please bring your donation dollars to contribute to this worthy cause.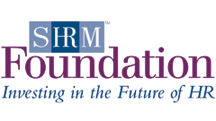 ---
Questions? Contact Us: nwmohrma@gmail.com