Event Details
My Success Event
Date:
October 18, 2017 8:00am – October 19, 2017 2:30pm
Organizer:

HRMA of NWMO & St Joseph Chamber of Commerce

Location:

Wyatt Park Baptist Church
2902 N. Leonard Road
St. Joseph, Missouri

Event Type:
iCal link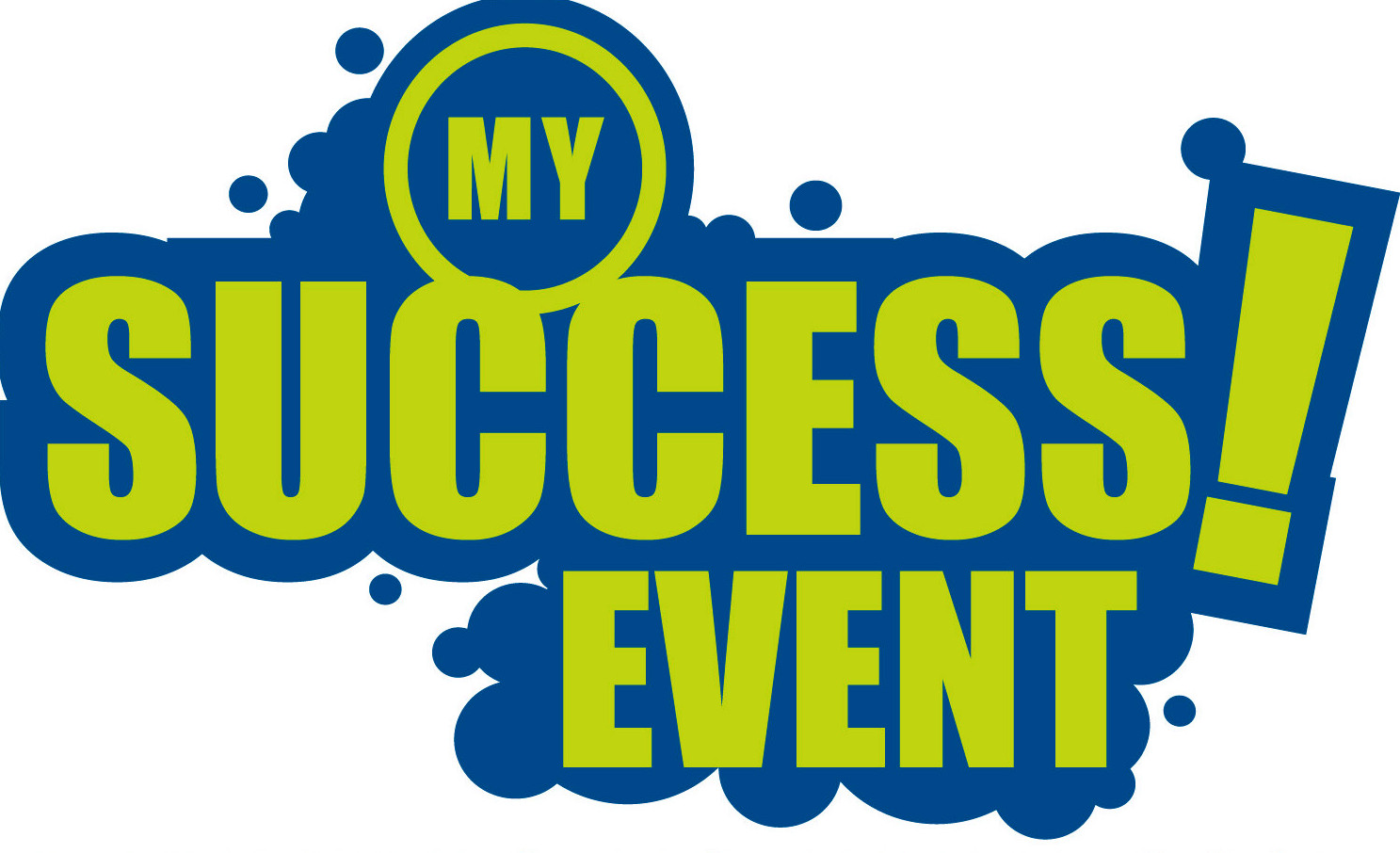 To volunteer for this event click here
Details:
Wednesday & Thursday, October 18 & 19, 2017 - 8:00a.m. to 2:00p.m. each day
About the Event:
HRMA of NWMO is pleased to partner with the St Joseph Chamber of Commerce on this workforce readiness initiative designed for high school sophomores to help retain as many young people as possible to meet the workforce needs of employers in the St. Joseph/Northwest Missouri area. To achieve this goal, the event will help students discover multiple possible career paths and provide area businesses an opportunity to promote quality jobs.
More than 2,000 high school sophomores have taken an aptitude assessment test, chosen at least two career pathways to explore and are now waiting anxiously for the My Success Event. Will your company be there?
My Success Event is not a job fair. It's an opportunity for companies in St. Joseph and Northwest Missouri to show students the many exciting careers available to them right in their own backyard. It's a collaboration of businesses and schools to motivate students to plan ahead and to keep them in the area when they're ready to go to work.
Learn more by visiting the My Success Event website: http://themysuccessevent.com/